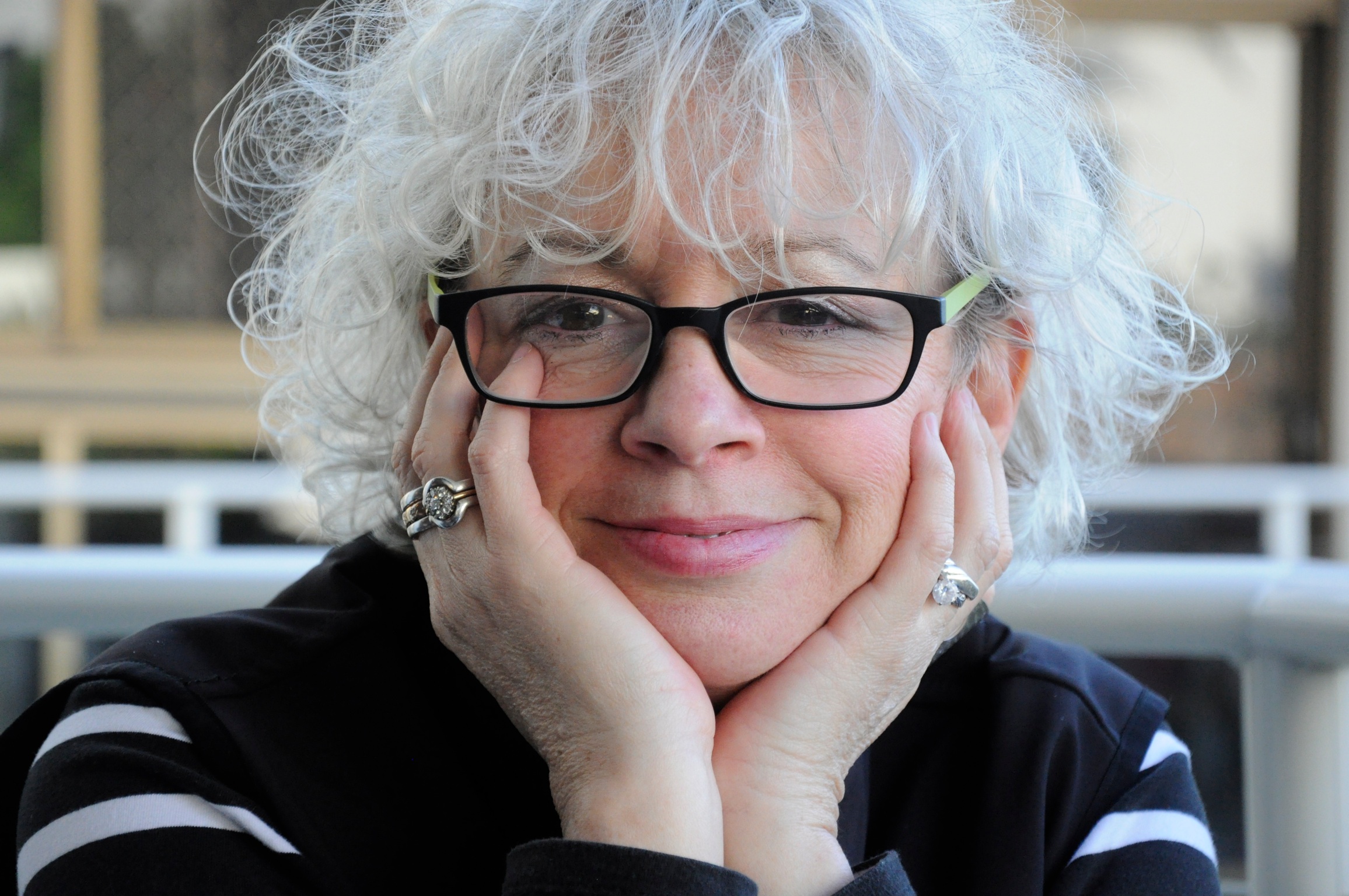 Counselling & Clinical Psychologist, M.A.P.S.

B.A. (Hons Psychology) U.Syd.

M.A. (Counselling) Macquarie University

Dip. Clinical Hypnosis, A.S.H.

PhD (Psychology) U.W.S.
Dr Michelle Webster is a Clinical & Counselling Psychologist, working as a therapist, supervisor and trainer with over forty years clinical experience. She is currently in private practice in Annandale as a couple and individual therapist.
Michelle is the Director of the Annandale Institute. After completing her Masters degree in Counselling in 1981, Michelle became the Trainer in couple therapy with Relationships Australia (formerly the Marriage Guidance Council, NSW) and developed its first training course in couples work using systemic approaches. She became the organisation's Director of Education for a number of years before moving into private practice and establishing the Institute for Emotionally Focused Therapy, formerly the Counselling Training Centre (NSW) in 1987. Michelle resigned in August 2018.
More recently Michelle developed the Annandale Counselling and Therapy Centre into the Annandale Institute. The Annandale Institute was responsible for providing the administrative and training services for the Institute for Emotionally Focused Therapy from 2016-2018. The Annandale Institute offers practitioners ongoing professional development in terms of mentoring, supervision and professional development workshops.
Michelle's professional interests are concerned with emotional experience, how to work with emotions in counselling and therapy, and the therapist's role. She has had a number of articles published on the topic, her first on assessment in couple work, 'Couple Therapy - My Style' in 1989. In 1992, Michelle exposed the level of abuse in therapy in her article 'Emotional Abuse in Therapy' and made recommendations to the health profession regarding training therapists. Her individual and couple work led her to explore ambivalence in 'Ambivalence: Will I? Should I? Can I? Do I Want to?' in 1993. Following this, she explored the nature of the real relationship in therapy in 'Blue Suede Shoes' (1998). She formally interviewed Dr Leslie Greenberg in 'Emotion and Therapy: Connecting with Leslie Greenberg' (1998), and Dr Susan Johnson in 'Couple Therapy and Attachment: An Interview with Dr. S. Johnson' in 1999. In 2001 she began writing about the therapist's role in Emotionally Focused psychotherapy in 'Ariadne's Thread'.
Michelle has continued to develop the Emotionally Focused approach as both a short-term counselling and a long-term psychotherapy for individuals and couples. Her discovery of the importance of physical holding in psychotherapy and her further exploration of the concept led her to complete a PhD in Psychology at the University of Western Sydney, Australia in 2002. This was published in 2005.
More recently Michelle has been developing the theory and practice behind emotional signatures. In partnership with Macquarie University, the constructs underlying emotional signature have been researched and applied in the undergraduate psychology, practitioners and clinical settings. This was published in 2015. She is now continuing to research the different aspects in emotional signatures.
In 2017, Michelle has published a book, Emotion-Focused Counselling: A practitioner's guide. This book is for practitioners to help and guide them in their Emotion-Focused practice.
Michelle is a member of the Australian Psychological Society, College of Clinical Psychologists, College of Counselling Psychologists, the Australian Society of Hypnosis, and the Australian Institute of Training and Development.
Michelle works at the Annandale Institute and can be contacted on +61 2 9552 2977.
Michelle can be emailed at Michelle@Annandale.net.au