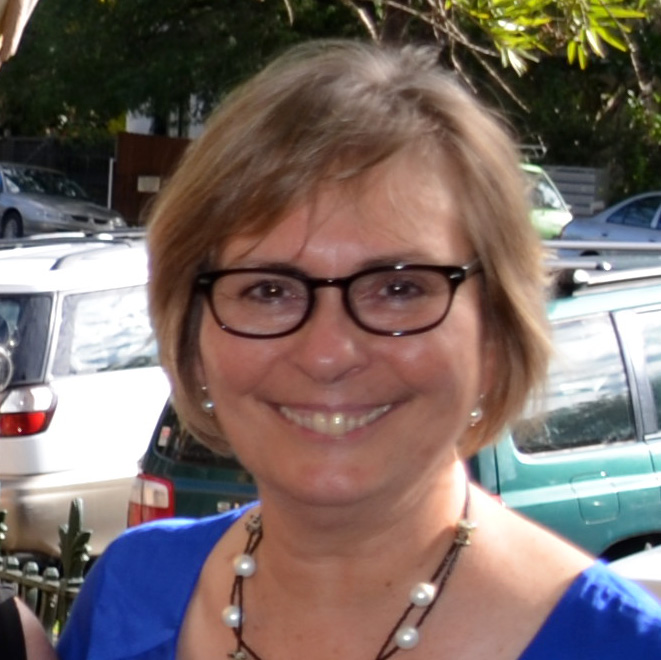 Counselling & Clinical Psychologist M.A.P.S.

B.A. UNSW, BSc (Psychology) Hons, UNSW

M. Counselling Psychology, Macquarie University

Grad. Dip. Family Therapy (FTIA)

Grad. Dip. EFT (IEFT)
Maria is currently on leave from her part-time private practice in Annandale. She has worked for many years as a Senior Counsellor in the TAFE counselling service, working with adults and adolescents from diverse backgrounds. She has recently facilitated several Mindfulness Based Stress Reduction programs (MBSR). Maria has prior experience in community agencies with a focus on child protection, family support and women's issues.
Maria seeks to integrate an Emotionally Focused perspective with a life-skills and interpersonal approach to counselling and therapy. She is interested in understanding how emotion schemes constrain compassionate self relationship and relationship with others. Maria values the real relationship between therapist and client and the journey of accompanying individuals in discovering and valuing their inner experience, developing personal wellbeing and nourishing relationships.
Maria is a registered psychologist, member of the Australian Psychological Society, College of Counselling Psychology, College of Clinical Psychology and the Australian Society of Hypnosis. She can be contacted on 0408 255 506.